Xump 2
Back In Space
Released: Revision 2017, Last Update: 16 April 2017
Download: see below
Xump 2 - Back In Space is the second follow up of Xump.
Help Misuki to clean up deserted space fields. Luckily Holger borrowed out his headbot Xump, who will take over again.
Clear all dissolving tiles on several single-screen levels by simply stepping on them, one by one. Few fields are secured with mines and need a double tap. Mines can be blown up when passing by or disarmed by Xump when staying on this specific field for a short moment. Certainly the mission sounds easier than it will be.
Xump 2 Features
* Joystick, Joypad and Mouse Controls (all system depending)
* 3 YM tracks for your audio pleasure!
* 48 levels
* Retro styled password system
Xump 2 Core Team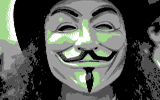 Florent (x7r)
Code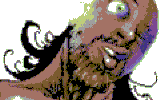 Christian Damm (Ragnarok)
Graphics, Character Design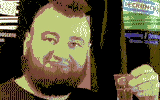 Jakub Szelag (AceMan)
Music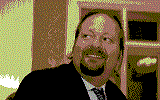 Andrew Lemon (ne7)
Sound Effects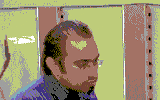 Shahzad Sahaib (Kojote)
Producer, Beta-Test, Levels
Xump 2 Porting Team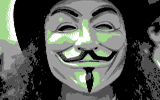 Florent (x7r)
Mega Drive
Xump 2 Helping Hands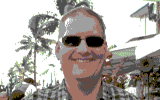 Lars Persson (Anotherguest)
Code, Beta-Test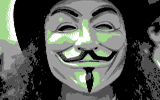 Andre Haensel (Kedo)
Code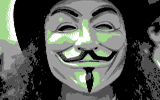 Christian Hildenbrand (Daydream)
Character Design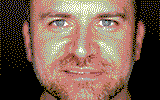 Denny Mueller (Mulle)
Beta-Test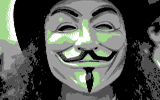 Martin Ahman (Altraz)
Beta-Test
Xump 2 Screenshots
Xump 2 Downloads
| | | | |
| --- | --- | --- | --- |
| | Platform | Version | Download |
| | Mega Drive / Genesis | v0.50 | |
Xump 2 for Mega Drive / Genesis is homebrew software and not endorsed or approved by Sega